The micro-finance program aimed to provide access to finance for the poor people by ensuring services for generating IGAs that help people increasing income, alleviating poverty as well as improving the quality of life. Since its inception, GUK put utmost efforts to make significant contribution in creating favorable situation for enterprise development, capacity enhancement and social protection by efficient implementation of various financial products under different components of micro-finance program. In compliance to the rules & regulations of Micro-credit Regulatory Authority (MRA), GUK formulated its citizen charter in order to make the people understand clearly about the transparent financial policies applicable for financial services to target people.  Headed by a two Directors of Micro-finance, GUK provides it's micro-finance services by setting up 203 Branch Offices, 38 Area Offices, 10 Zonal Offices, 4 Regional Offices and deployed 2,475 efficient manpower.
Trend of Annual Loan Disbursement(BDT Crore)
Sector Wise Loan Disbursement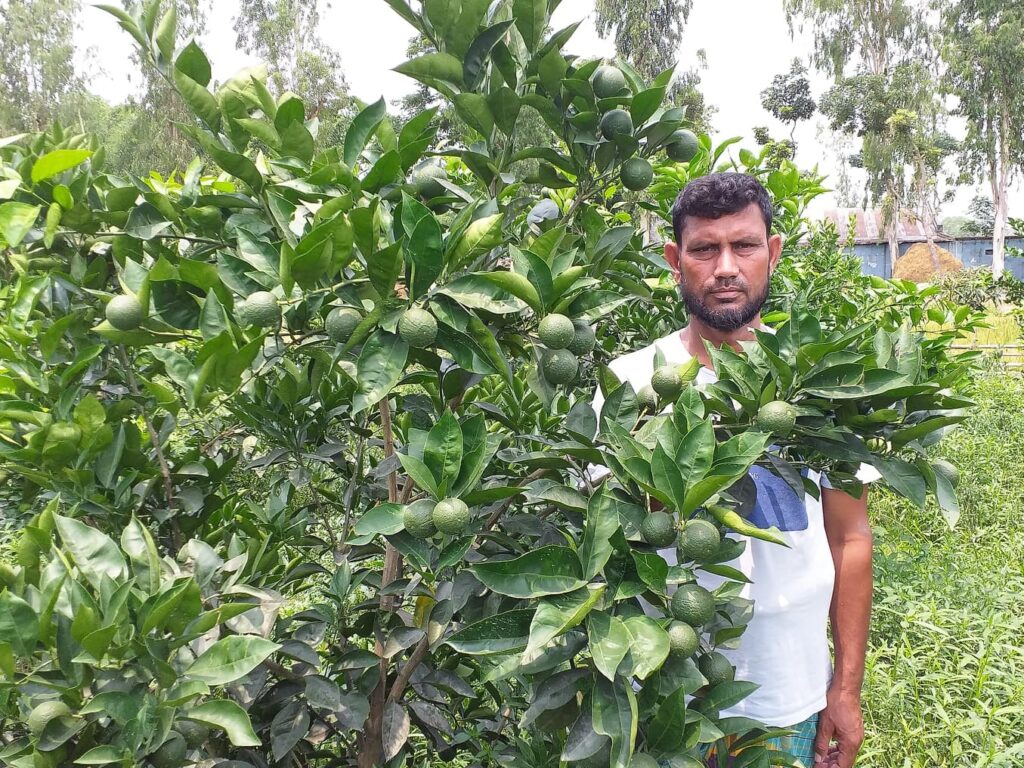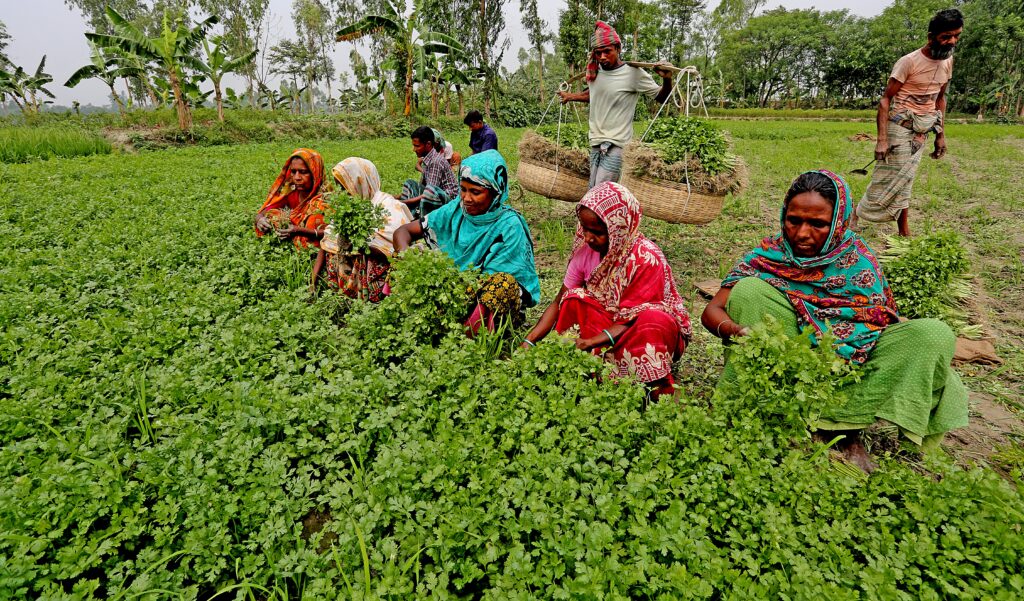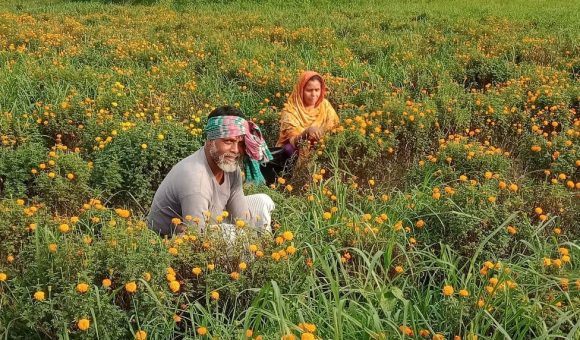 10.32 lac farmers
BDT 2900 crore loan disbursed for production of diversified crops, vegetable , fruits & flower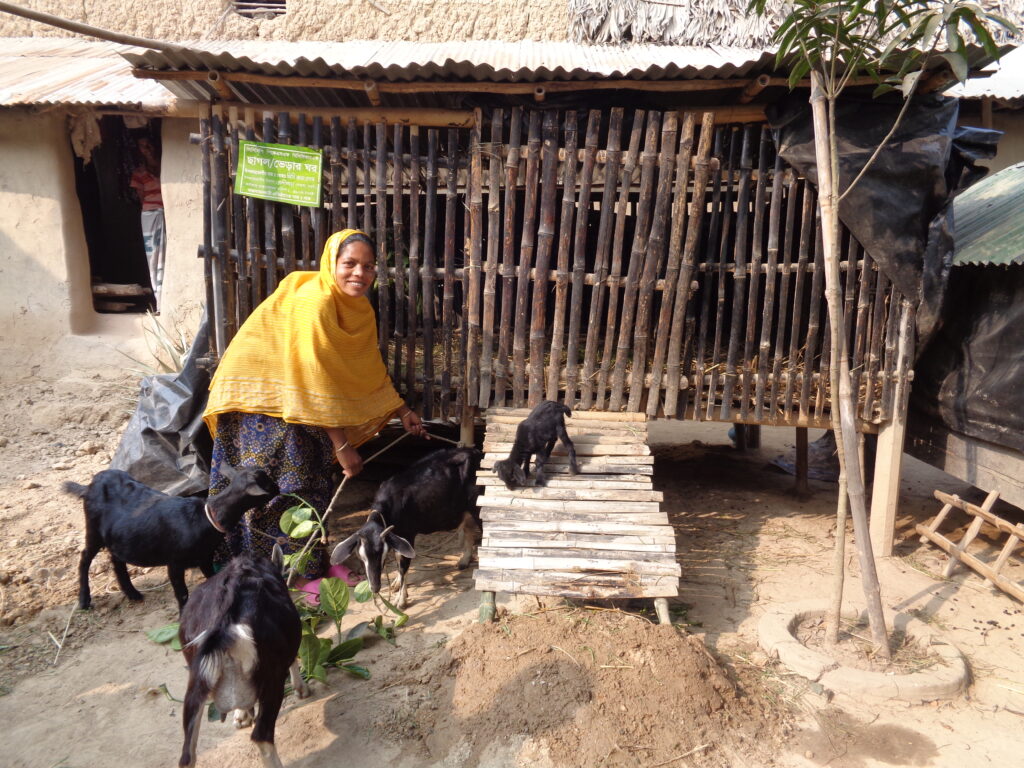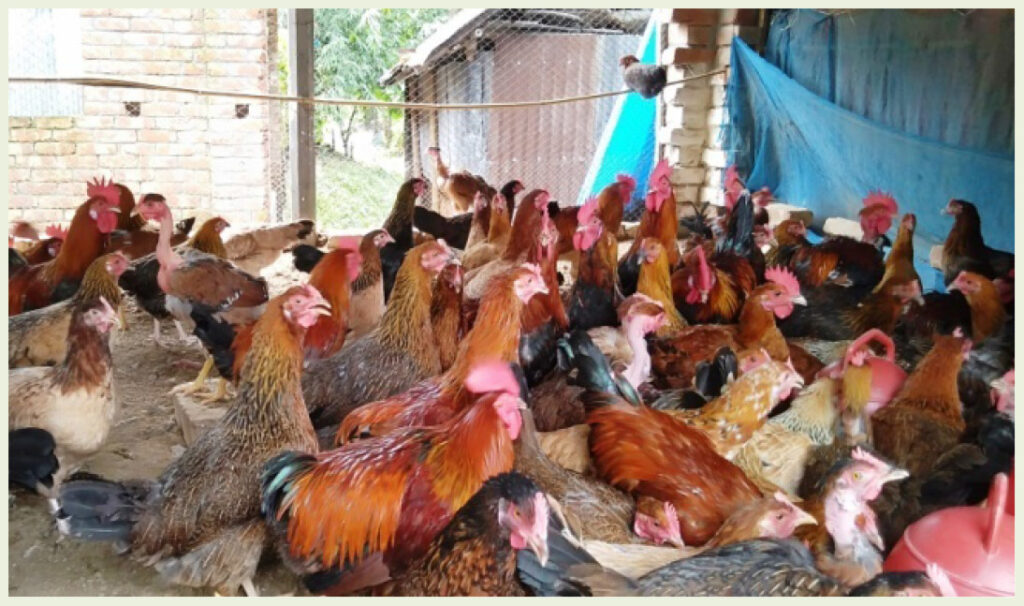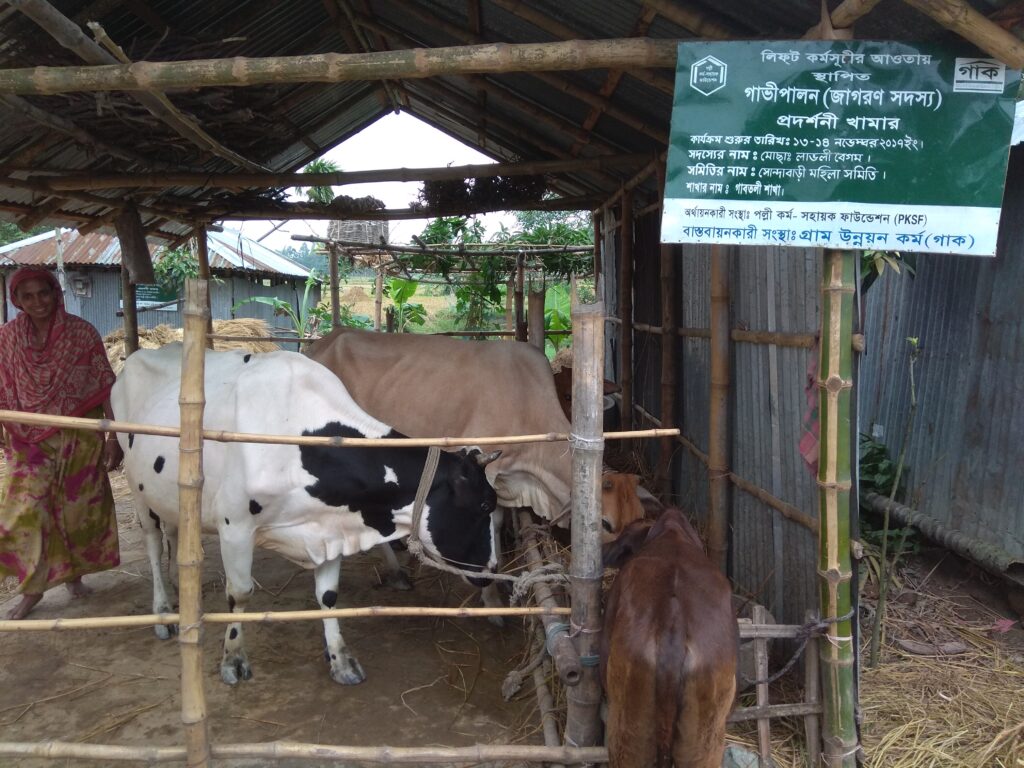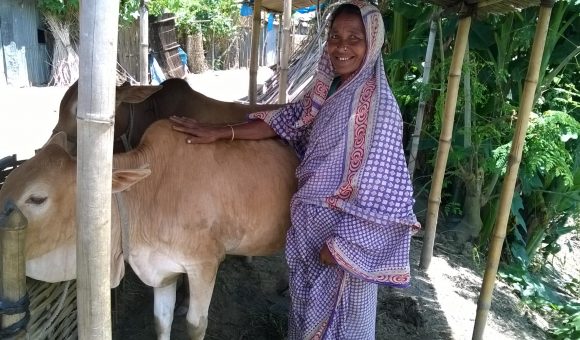 7.35 lac farmers
BDT 2250 crore loan disbursed for poultry and livestock production
Agro-Processing & Packaging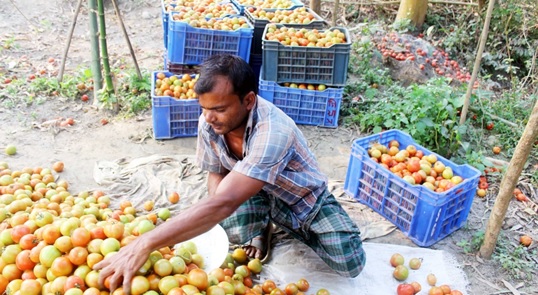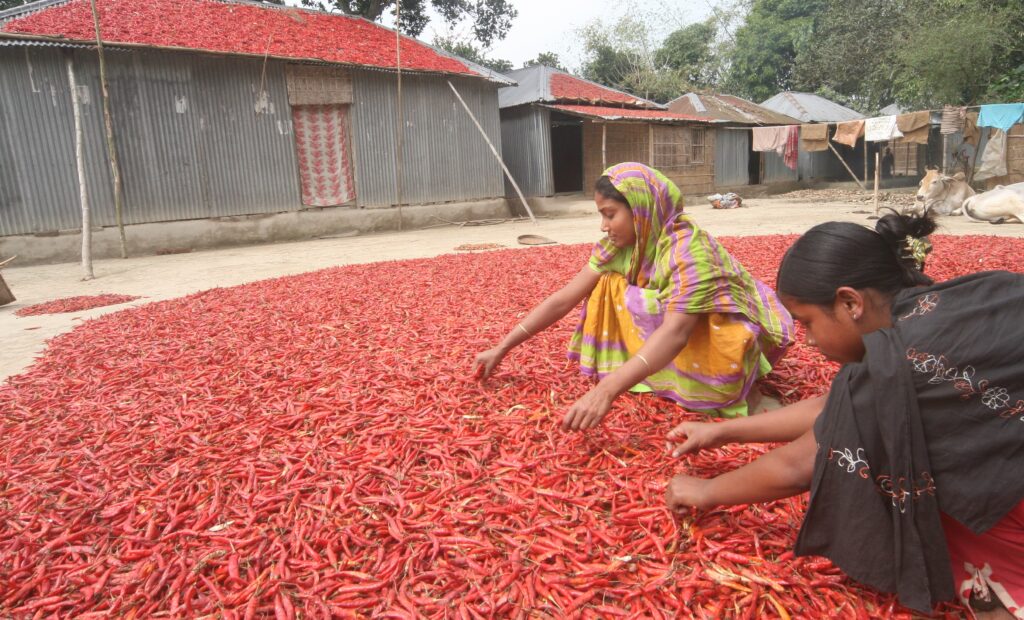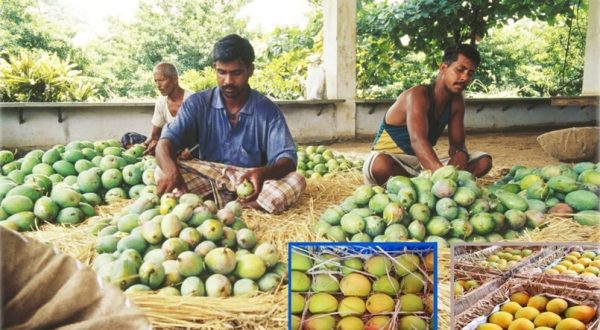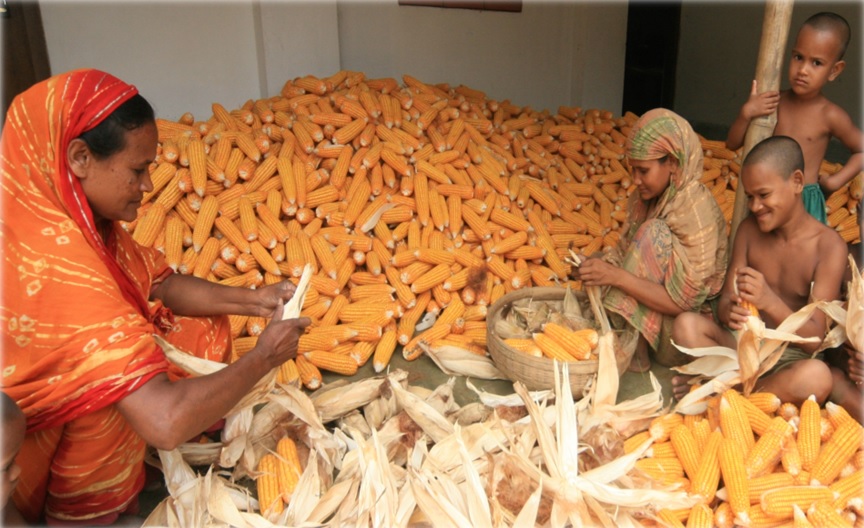 2000 small & medium processors
BDT 40 crore loan disbursed for Agro Processing & Packaging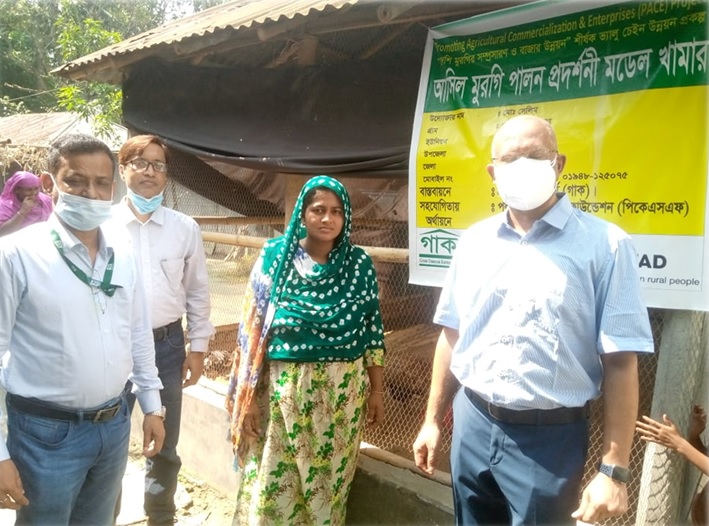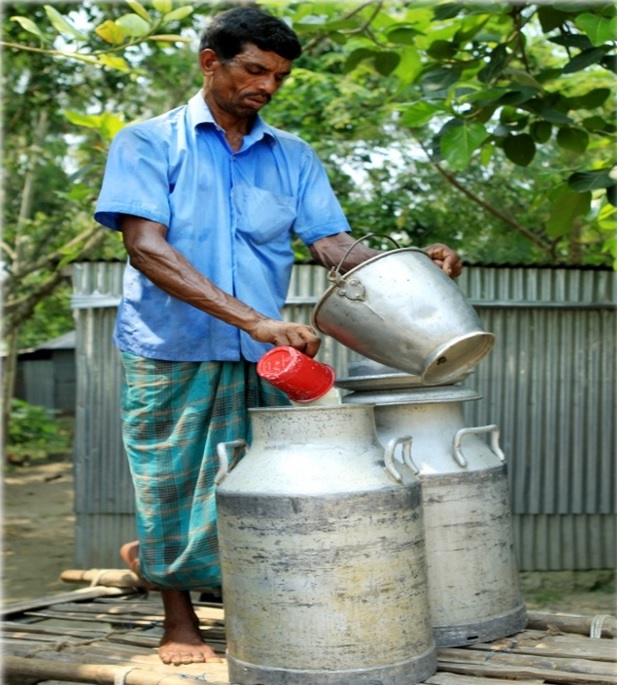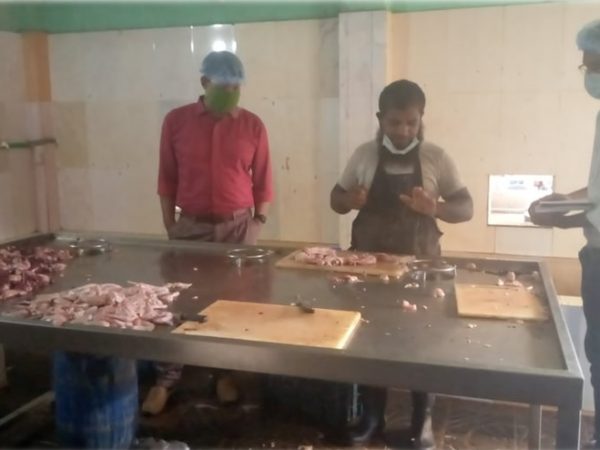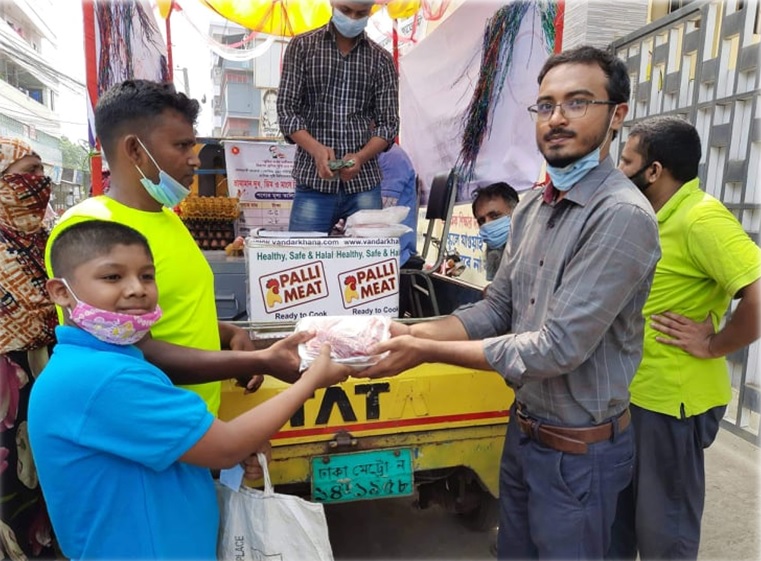 600 small and medium processors
BDT 15 crore loan disbursed for meat & milk processing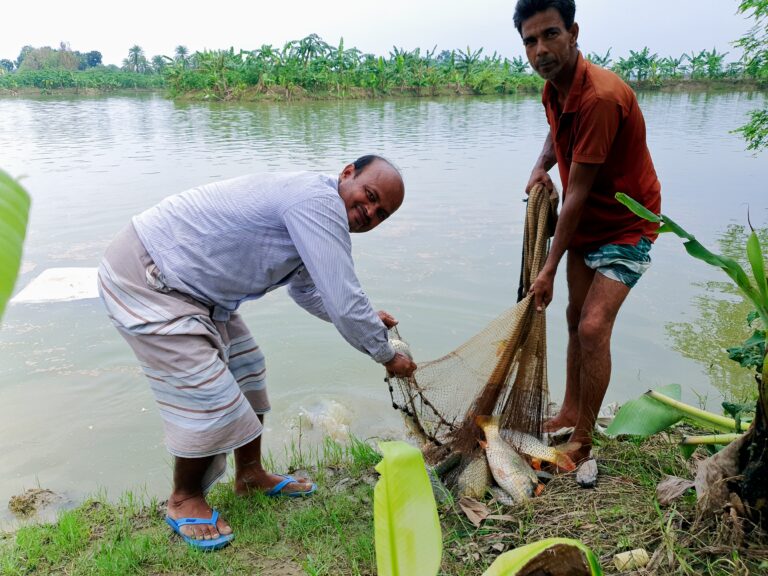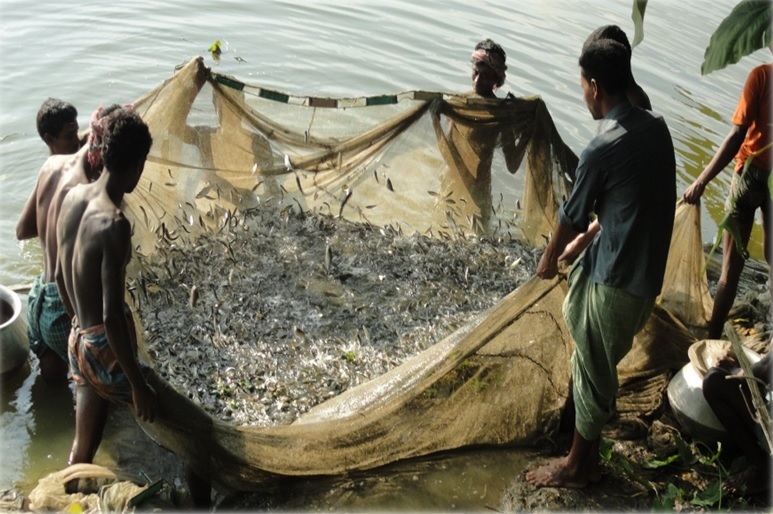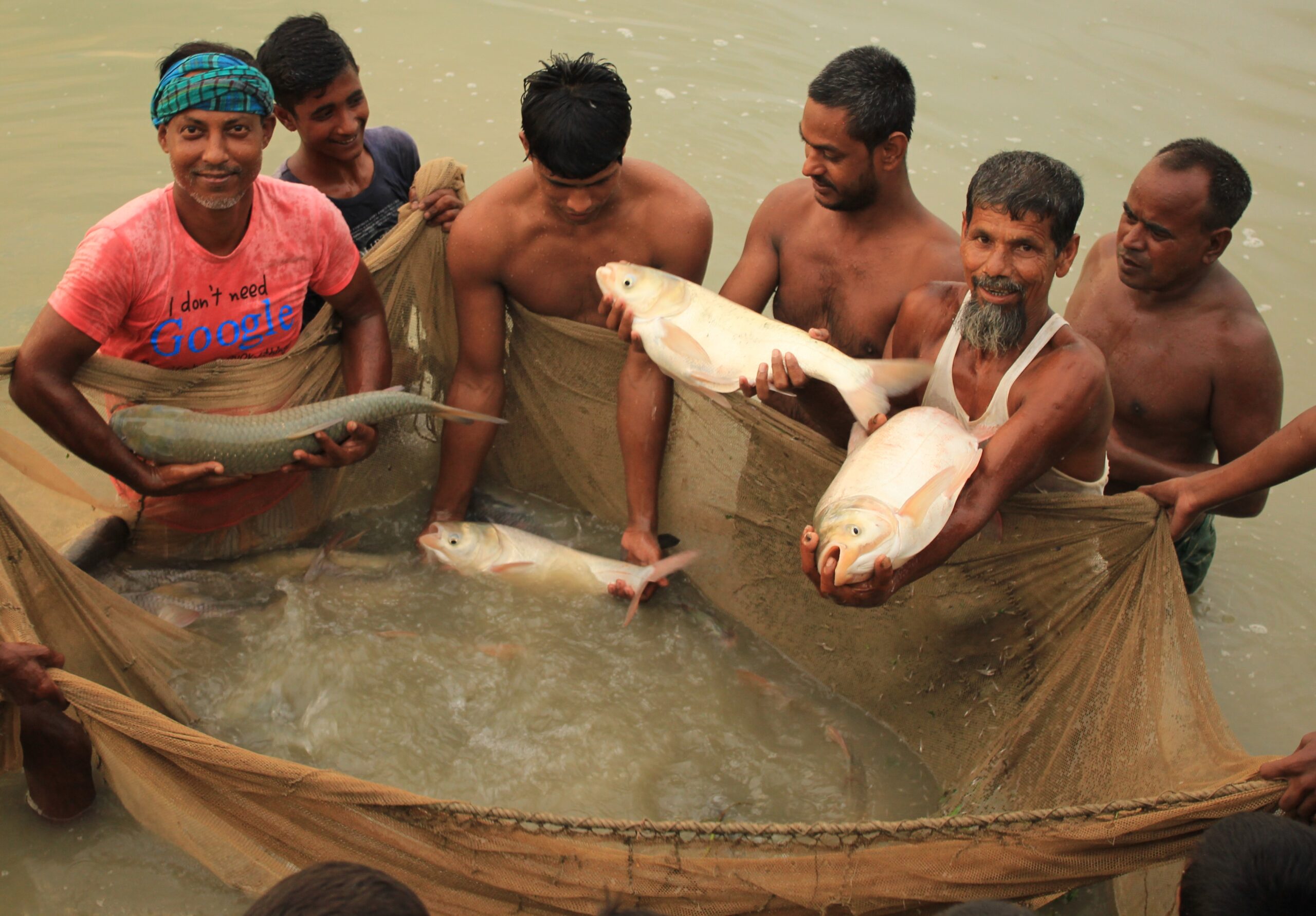 1.1 lac fishermen
BDT 330 crore loan disbursed for fish production
The product offers members flexible weekly deposit facility and withdrawal facility at the time of cancellation of membership. Benefits are provided as per rules of Micro Credit Regulatory Authority.
This product offers flexible voluntary weekly deposit facility to cover emergency expenditures and withdrawal facility at any-time during the membership period. Benefits are provided as per rules of Micro Credit Regulatory Authority
A long-term deposit invest scheme where members have the opportunity to deposit from TK 200 to TK 1,000 per month for a period of 5 & 10 years at a much higher return rate aiming to strengthen the financial capacity of our members that helps them to safe & secured future
Micro -Finance as a fruitful instrument of poverty reduction and GUK addresses this issue successfully by using various need-based loan products for financial services according to demands of people with different levels of poverty and enterprises. The organization has been implementing in the following financial products.