GUK Fishery Development Program
GUK has been implementing fisheries development program with the cooperation and technical assistance from the Department of Fisheries (DoF). GUK runs this Program through facilitating skill development training on fish culture among the borrowers and contract farmers. GUK also provides training on nursery pond management, fingerlings production, mix fish cultivation, seasonal & perennial pond management, fish production and marketing etc.
GUK is providing credit support to the interested fish farmers and beneficiaries under the micro finance program of GUK. GUK deployed skilled manpower like fisheries extension workers and fisheries graduates who are responsible for providing rigorous services to the fish farmers like water treatment, pond management, fingerling stocking and other technical support for enhancing modern fish culture methods and techniques among the fish culture loan recipients. For effective implementation of the fisheries development activities, GUK has disbursed at Tk. 385,235,000 among 11,358 borrowers during the reporting period.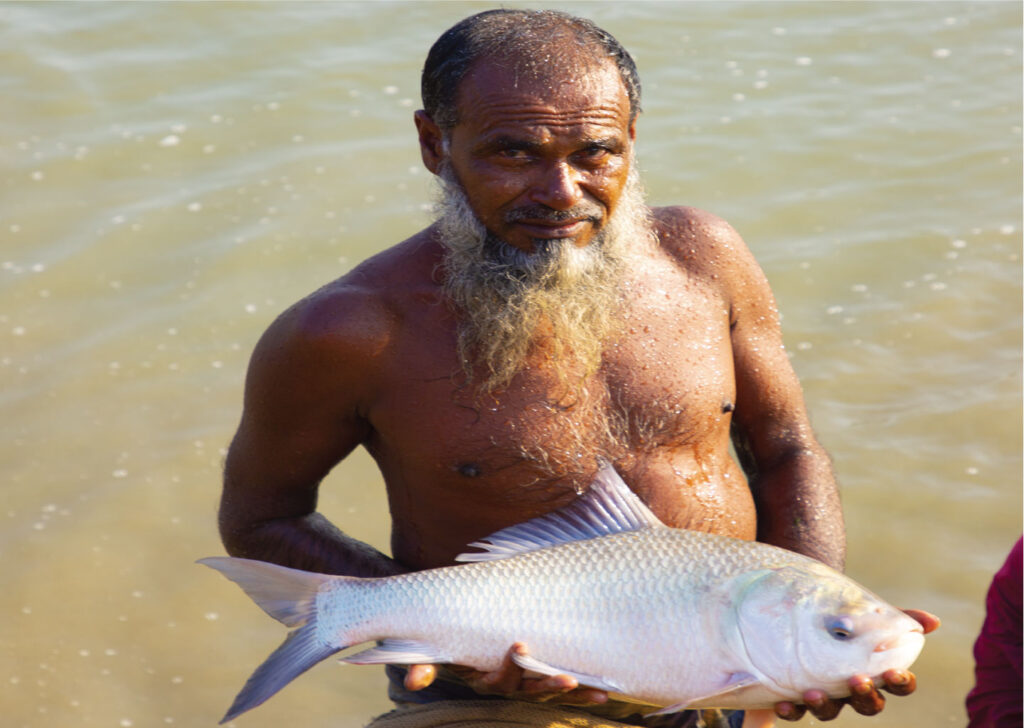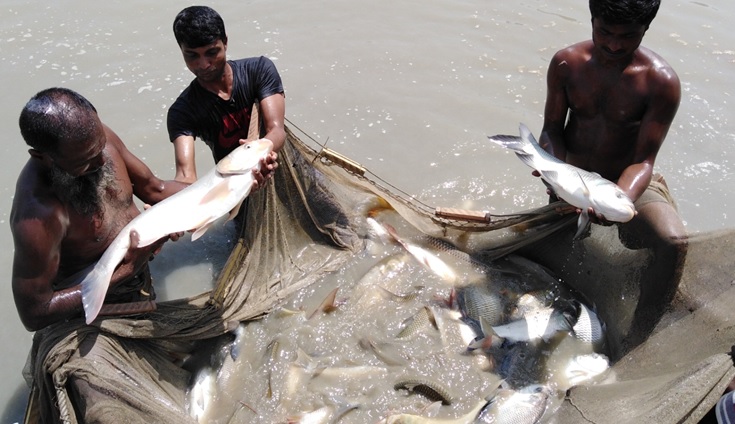 Highlights:
Imparted training to 220 farmers on fish culture to increase the production and productivity.
A total number of 11,326 borrowers have received loan amounting Tk. 495,850,000 for fish production and fish business.